Be strong and courageous. Do not be afraid or terrified because of them, for the Lord your God goes with you; he will never leave you nor forsake you.
The Young Adult Ministry family, also known as, YAMFAM, works to actively involve young adults between the ages of 18 to 35 years-old in ministry, provides them with spiritual guidance, and creates a Christian-based support system through programs and activities. #YAMFAM creates a judgement free space for young adults to engage in ministry, worship and fellowship amongst like minded individuals. Also, seeks to equip young adults with the tools necessary to find where GOD is calling us to be, all while making young adults feel comfortable,
supported and connected. Become part of a family of unashamed followers of CHRIST,
who are striving to walk boldly and unapologetically in the word of GOD.
Contact: yamfamgbc@gmail.com
JULY 2021 IS THE SEASON OF YOUNG ADULTS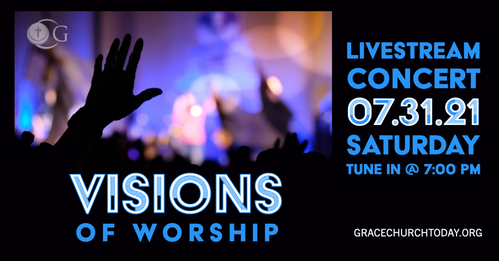 We'd love to hear from you. Fill out the form below to get started.